Do you or your loved ones
need a little help?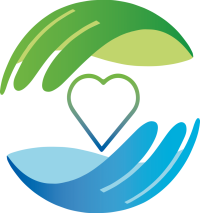 About Me
Personal assistant services provide specialised, non-medical help to senior individuals. I assist with home-making and personal activities, allowing you to continue living comfortably and safely in your own home.
I can assist you with activities of daily living, which may be difficult or dangerous for you to perform on your own. These activities include personal activities, like dressing and bathing, as well as home-making tasks, like meal preparation and light housekeeping.
Roughly nine out of ten seniors want to live at home for as long as they possibly can. Unfortunately, physical difficulties can make this difficult for many elderly adults, but with personal assistant help, they can enjoy the comfort, familiarity, and independence of their own home for many years to come.
Expertise
I love cooking and baking, reading, listening to music, walking and keeping fit. I also am a keen knitter and I like to crochet. I am always looking for new knitting projects or recipes.
Experience
Before working as a PA, I  was employed at a local language school, as an Accommodation and Welfare Officer.  I  enjoyed  making a difference if someone was unhappy, and enjoyed being able to give the support they needed. This is one of the main reasons why I decided to become a personal assistant. I love cooking and baking, I knit and crochet but I also enjoy going out and about and keeping fit. I am calm and understanding, and also very caring and trustworthy. I have a good sense of humour and can't wait to put a smile on someone's face by supporting them with their everyday tasks, whilst helping to maintain their dignity and independence.
Background
I have been a PA for several years now and have had many satisfied clients. I ama trained accountant and  I also speak several languages.
Accreditation
Support With Confidence approved
DBS checked and approved
Fully insured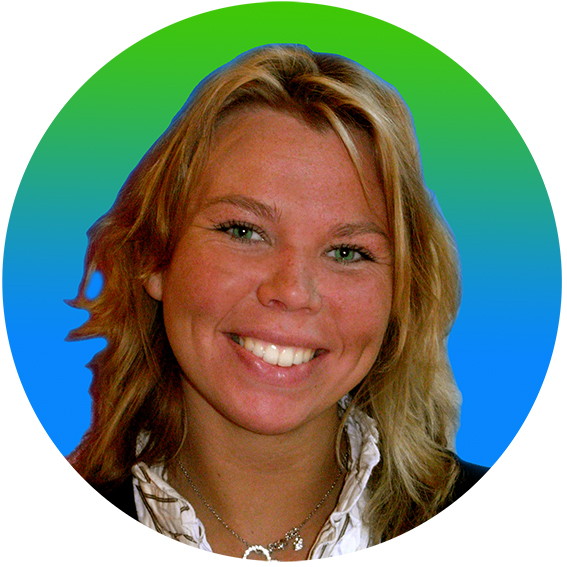 Jay Rowley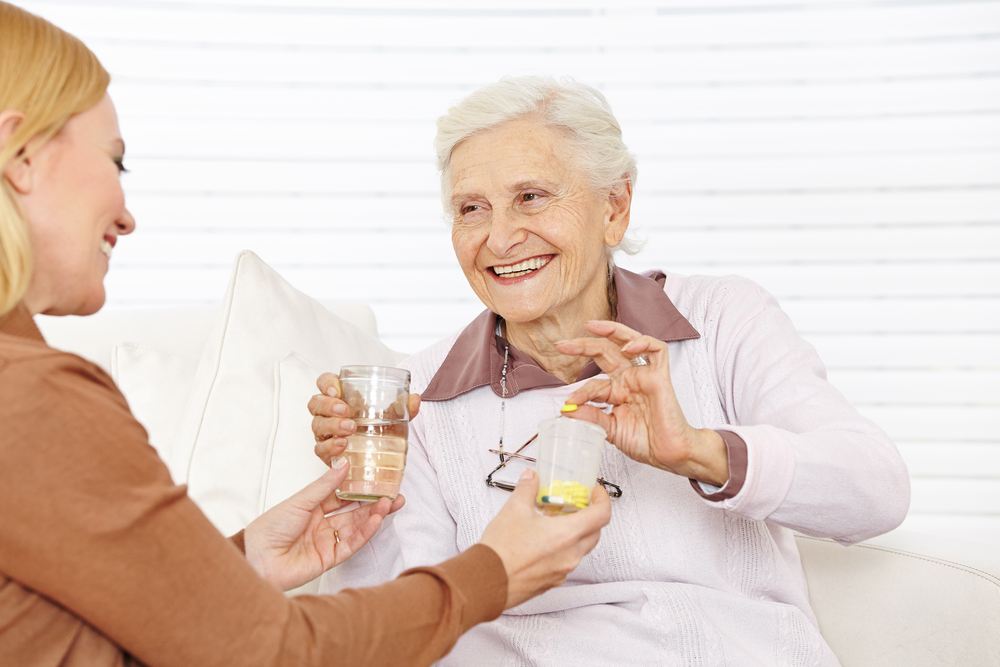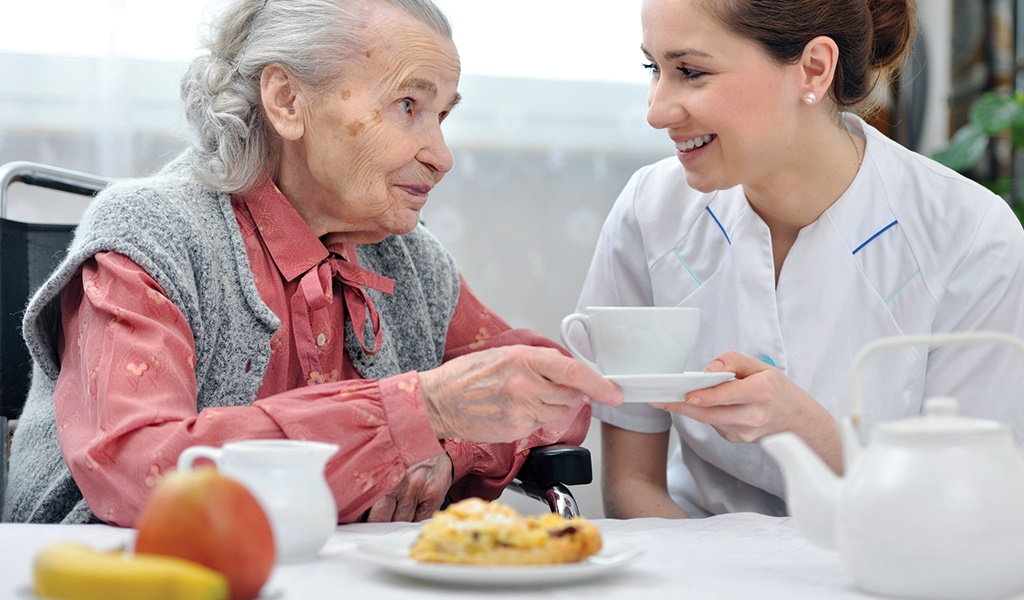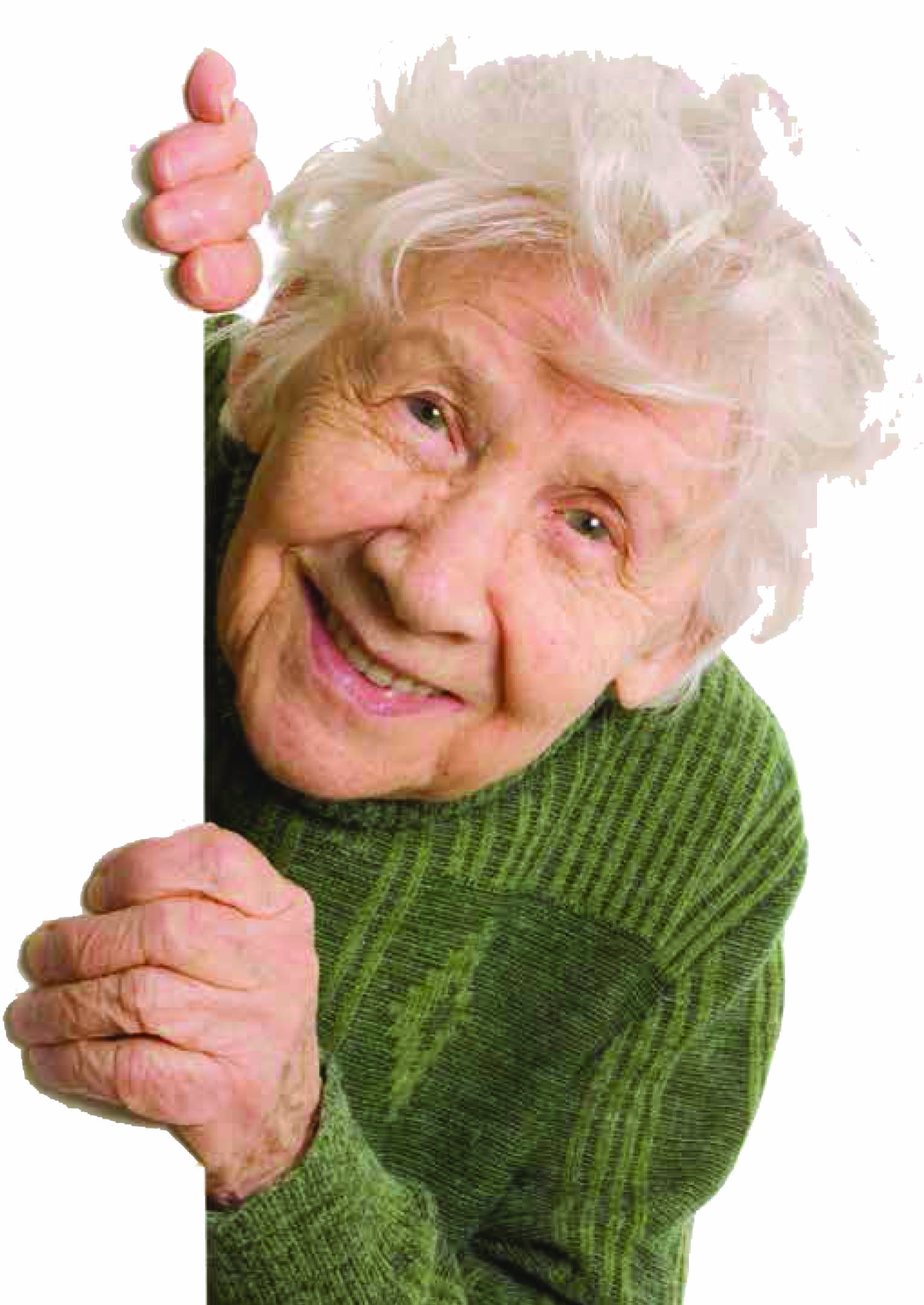 Services
Here is a brief overview of different areas where I  am able to help:

Dressing

Medication Reminders

Hygiene

Monitoring

Housekeeping

Outings

Shopping

Errands

Meal Preperation

Companionship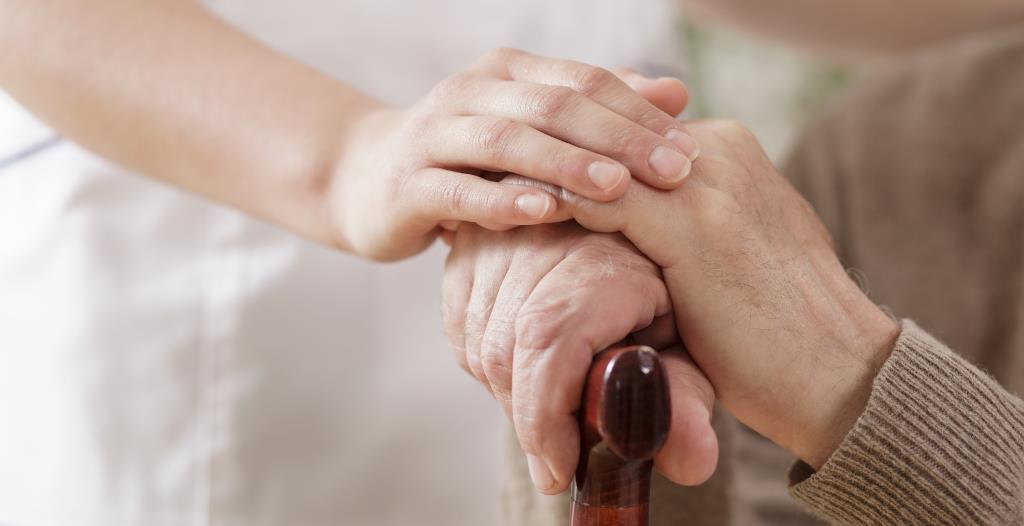 In-home care advantages
It's cost effective
Elderly patients spend less when they choose home care over assisted living facilities or nursing homes.
It's more comfortable
For Seniors who live independently, staying where they already live is usually the more comfortable option.
It's less stressful
Keeping an older adult in his or her home lessens the stresses associated with selling a home.
It's more personalised
When you opt for an in-home care giver, you are hiring a dedicated aide who's primary goal is to give you the care you need.
It prioritises independence
Most elderly individuals are able to maintain the same schedule, diet, hobbies and activities as they did before seeking in-home care.
Coverage
I am based in Pevensey Bay, and hold a full Uk driving license. I have transport, so if you require taking to the doctors , going shopping or maybe just a visit out somewhere, then it's not a problem. The areas I  currently cover include Pevensey Bay, Pevensey, Westham, Sovereign Harbour, Meads, Eastbourne, and also any other villages on the marked area shown on the map.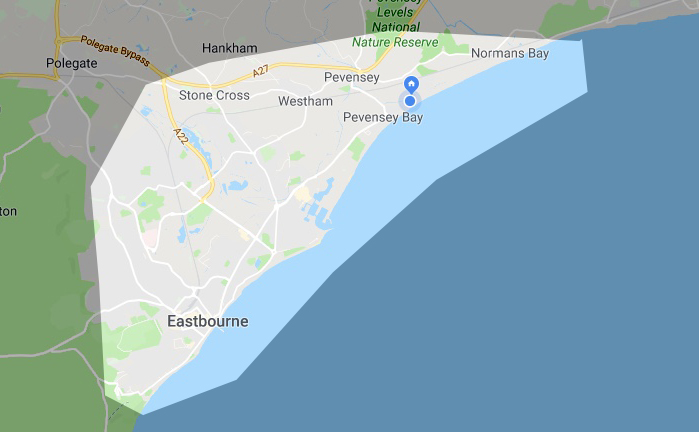 Call now for charges and a chat or email
and let me help you live a normal life in your own home on: